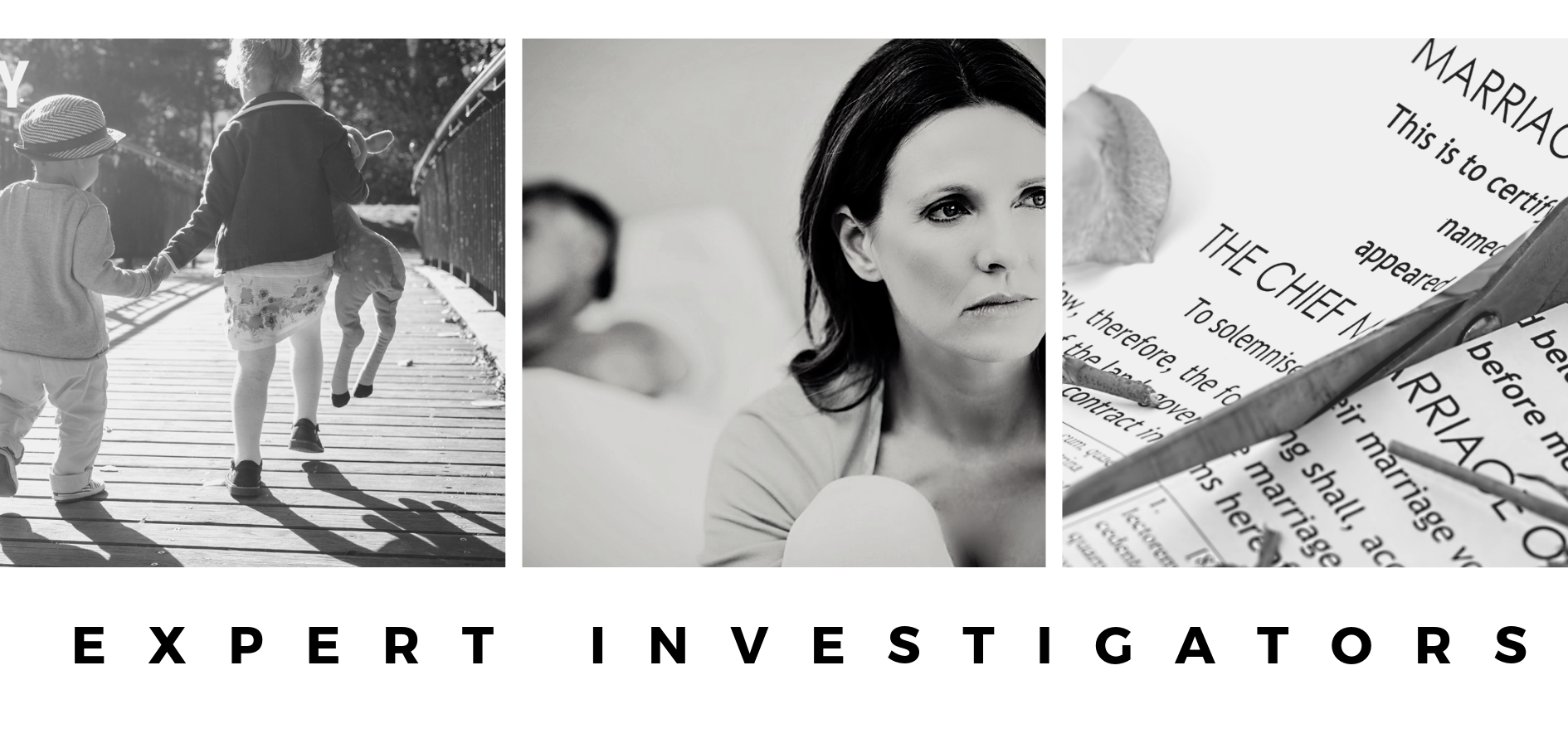 divorce. infidelity. child custody. missing persons. pERSONAL sERVICES.
Get The Peace Of Mind You Need
Do you think your partner is cheating on you? Through our personal services offerings, A.L.I. Agency can get you the peace of mind you are looking for. We provide high quality infidelity investigations. Our team of qualified infidelity investigators deliver real results to address your suspicions about a cheating partner.
We service all of Alabama and Mississippi as well as other surrounding states. Our detectives have more than 35 years of experience in solving infidelity cases. All our licensed investigators have highly effective investigation techniques. They have superior training in performing surveillance, information gathering, and research for resolving cases like yours.
With an aim to help you get the right answers in an effective, cost efficient, and discreet manner, we employ various state of the art techniques for a highly successful investigation.
At A.L.I. Agency, we utilize the expertise of the diverse backgrounds of our investigators, nationwide contacts, and numerous databases to provide professional and accurate results for all of our personal services.
We have a 100% success rate in resolving missing persons and child custody investigations because we are dedicated to protecting your peace of mind about your loved ones. With hundreds of personal services cases under their belts, our investigators have what it takes to deliver you the answers you need.